About me
---
I'm a Freelance Web Designer & Developer Based in Jakarta-Indonesia. I'm interested in Robotics, Music, and coding since i was young.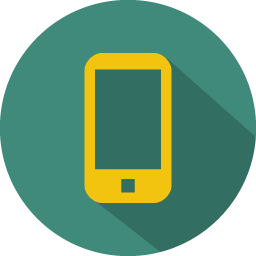 Mobile App
Simple Android apps that i publish in my Web store and Free to download.
Web Store coming soon
Web Developement
Front-End developement with HTML5, CSS3, Javascript, Bootstrap, W3, and many others. I provide web design services and freelance colaboration.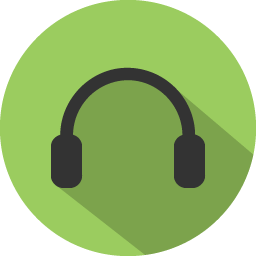 Music
Collection of musics i remixed on Youtube, which is more as a hobby to fulfill my leisure time.
goto youtube
Colaborate?
E-mail me at:
thadeoarlo987@gmail.com